Paradigm's Swarm45 Ka-Band Terminal Gets Telenor's Blessing
Paradigm's Swarm45 Ka-Band Terminal has received approval from Telenor Satellite.  The terminal uses ThinKom's unique flat-plate antenna, can be 'carried on' as luggage and can be rapidly deployed in less than five minutes. Paradigm's Swarm45 delivers high data rates over Telenor's THOR 7 and other high-throughput satellites (HTS).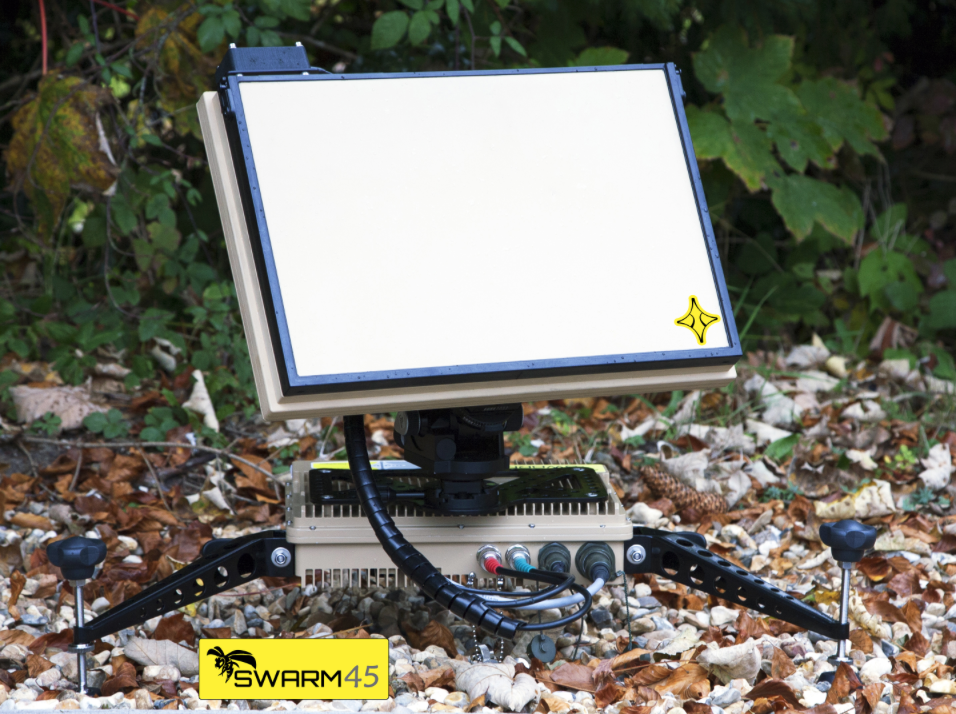 "The terminal is designed around the PIM (Paradigm Interface Module) terminal controller and the BGAN-like pointing process has been developed by Paradigm to use quickly with minimal training. The integrated audio and visual pointing cues provide a straightforward method of acquiring the THOR 7 satellite without the extra bulk of motors and controllers. The Telenor satellite provides broadcast and data services throughout Europe and the Middle East."
Its lightweight, compact form factor fits into backpacks and carry-on cases as shown in the picture below.

Read the full article at Satnews.